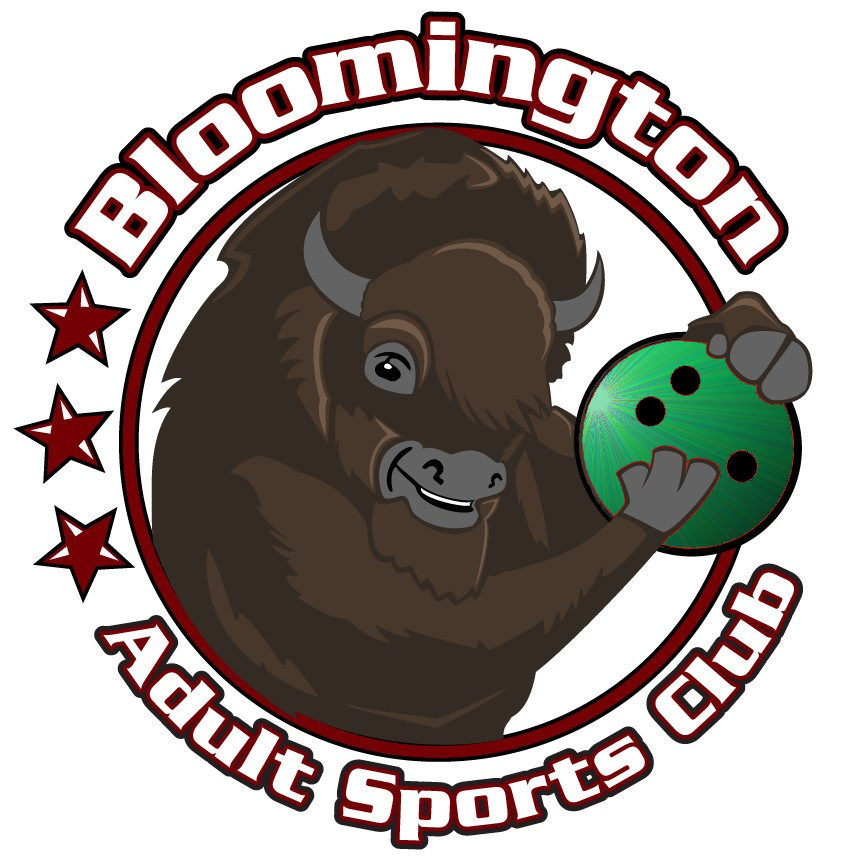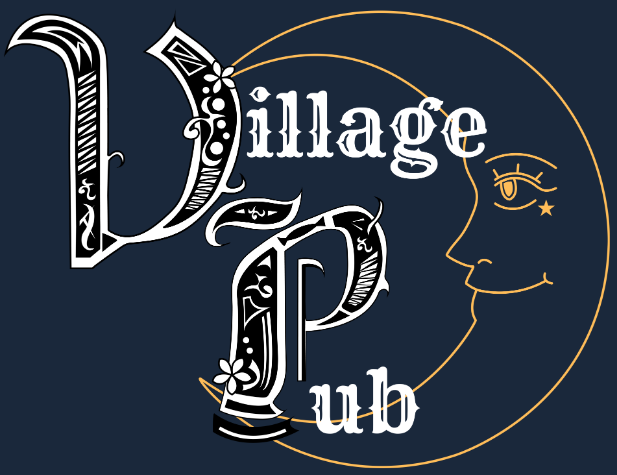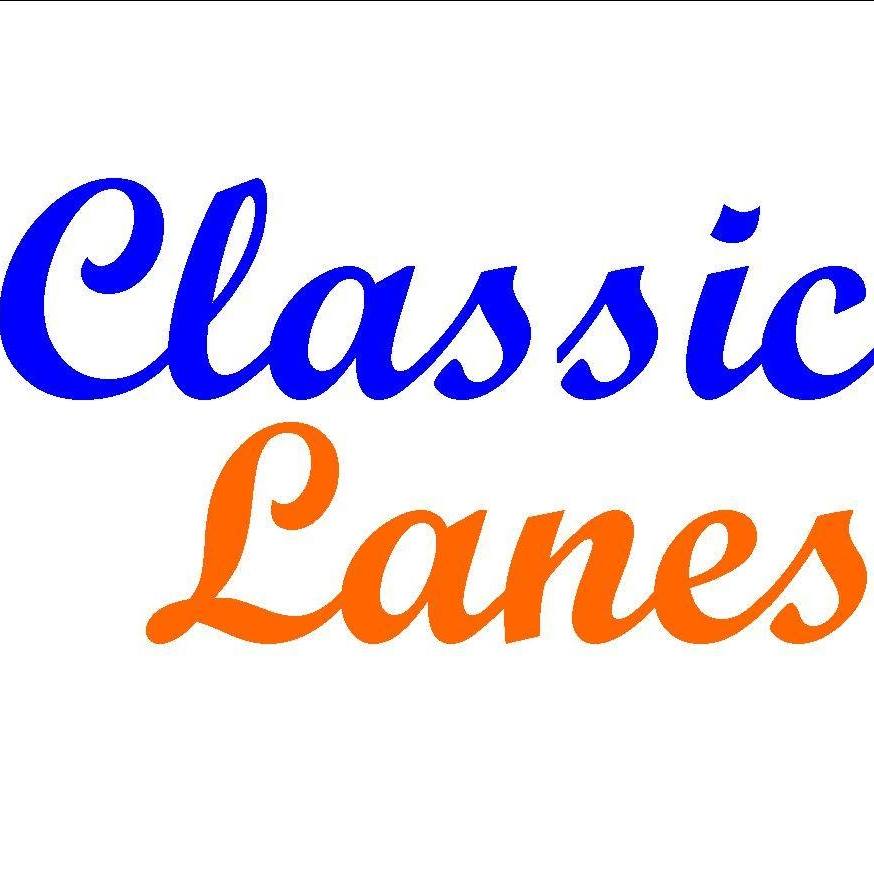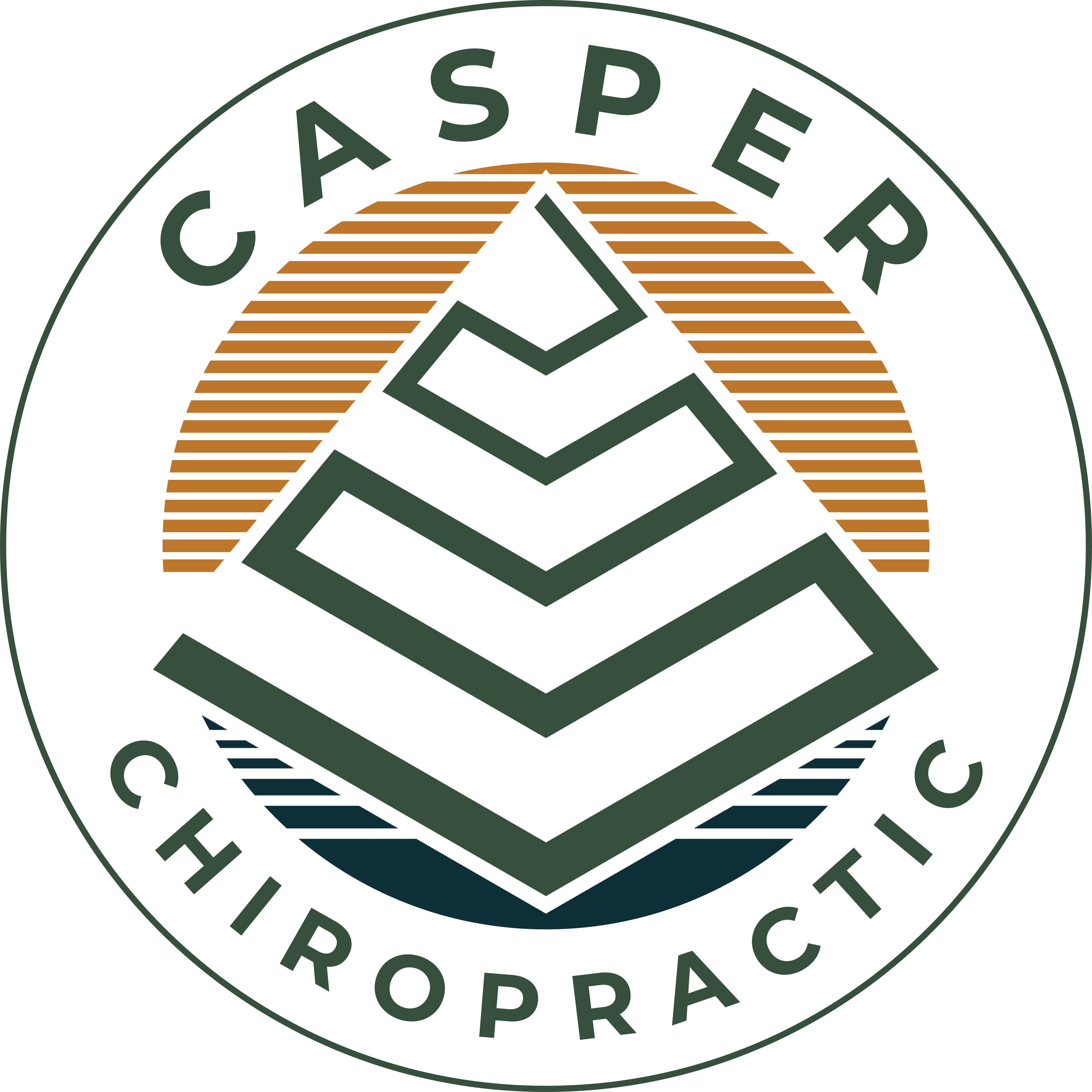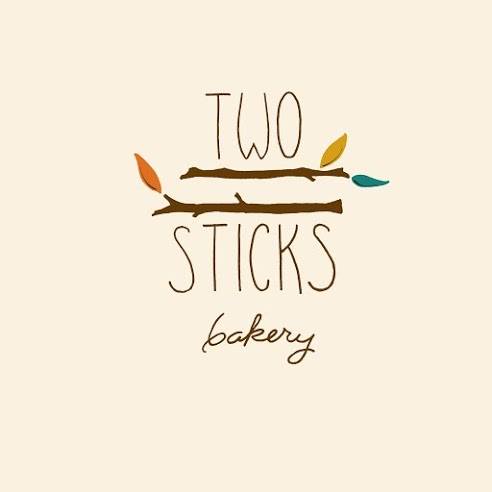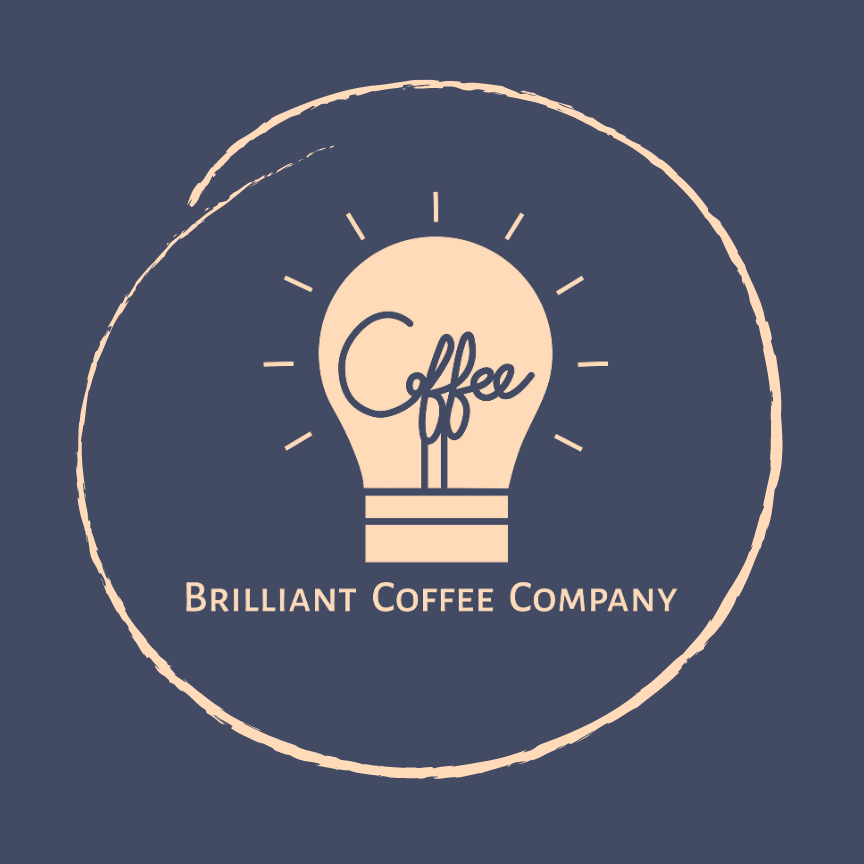 Interested in being a Sponsor?
Contact us at btownasc@live.com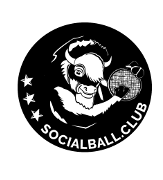 Why Join?

....championships errrrr new friends! Bloomington Adult Sports Club was created to provide recreational sports leagues and social events for adults over 21. No matter your skill level or athletic ability, you'll find a sport to enjoy and opportunities to socialize and make new friends that could last a lifetime.
Kickball is the start of a few sports we plan to play. In addition to the post-game parties at our local sponsor bars, we organize exclusive social events and tournaments.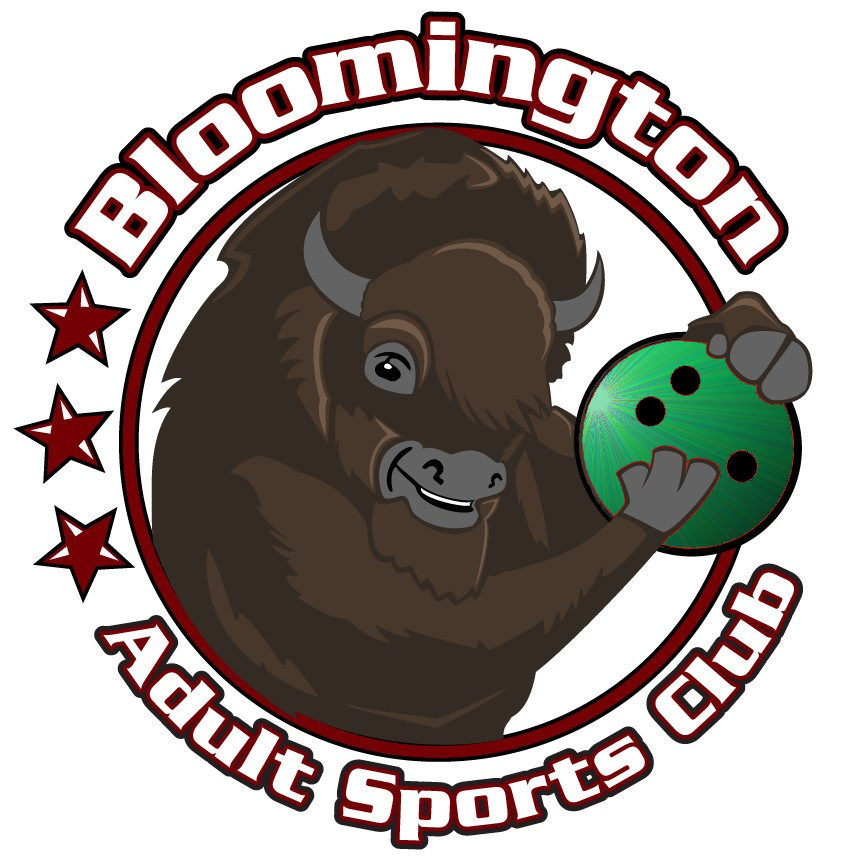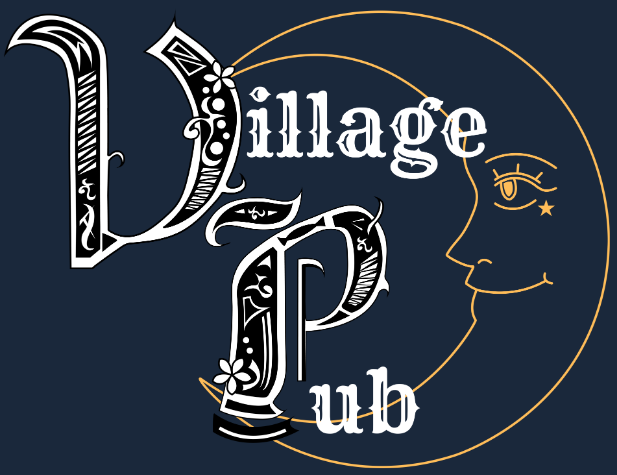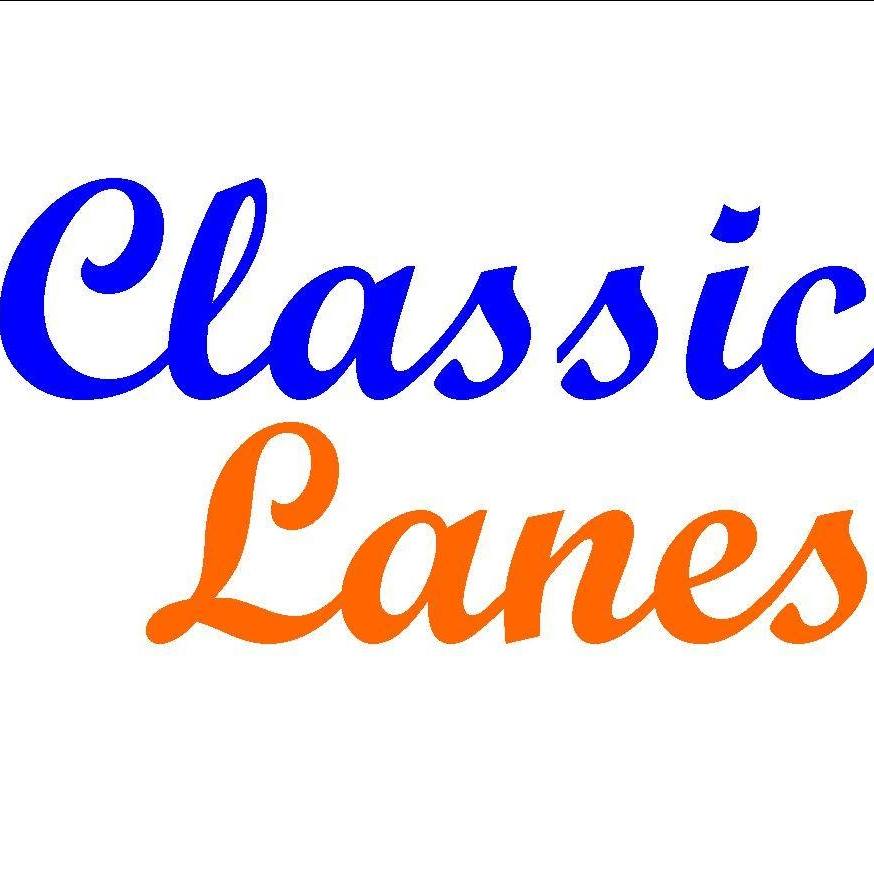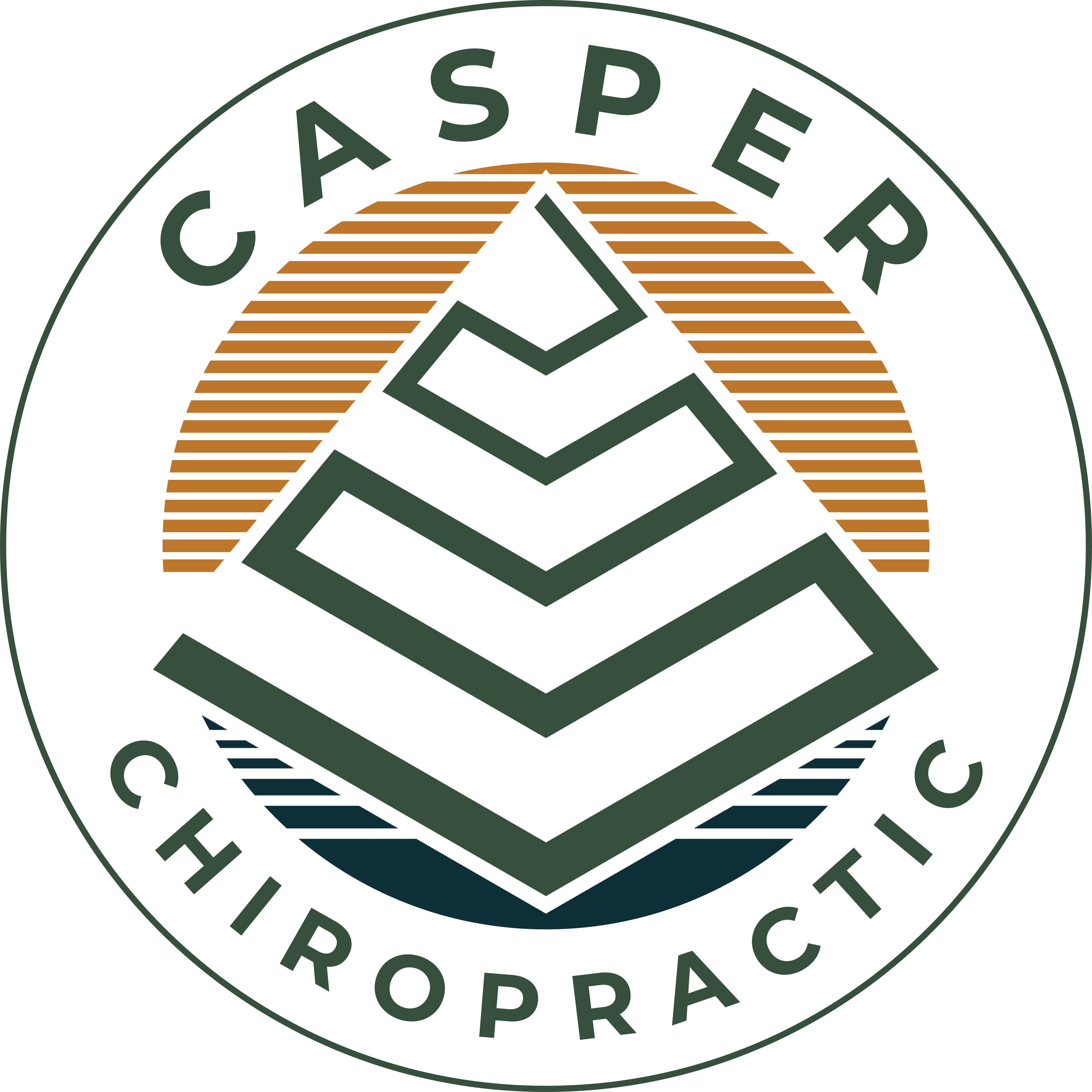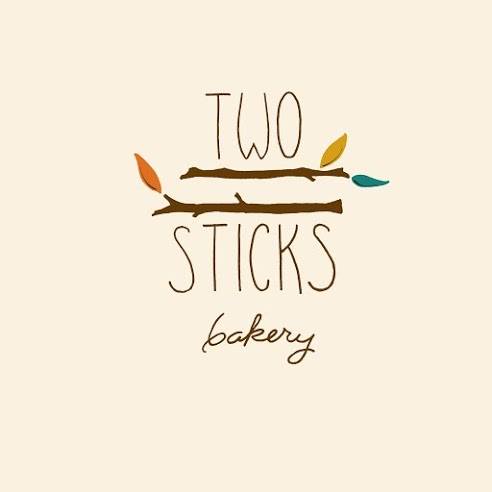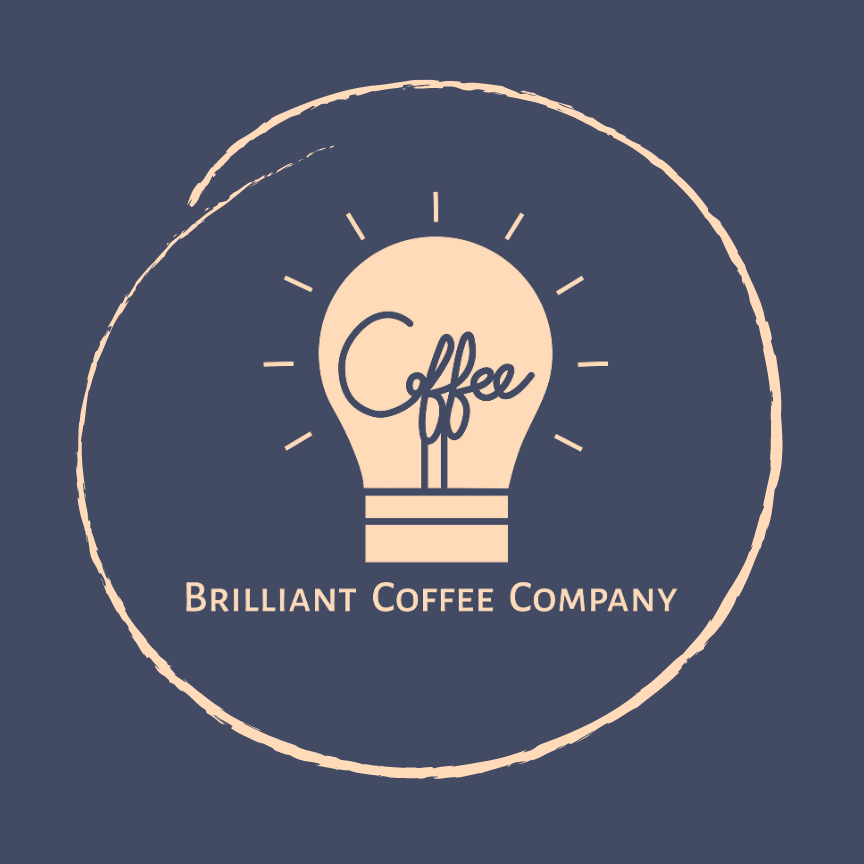 Interested in being a Sponsor?
Contact us at btownasc@live.com