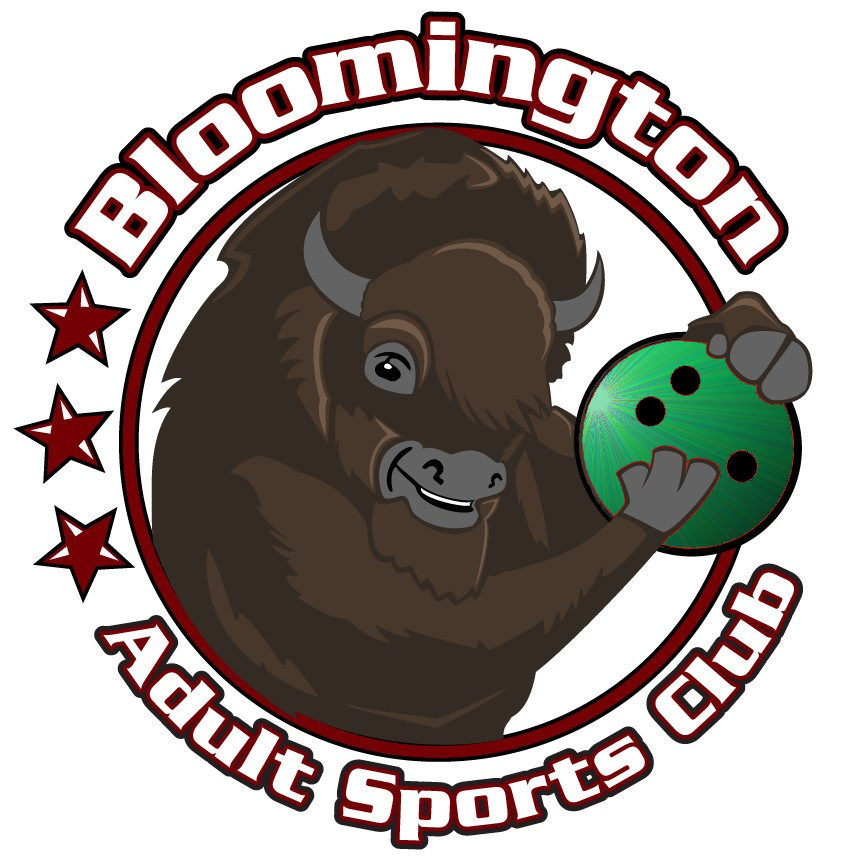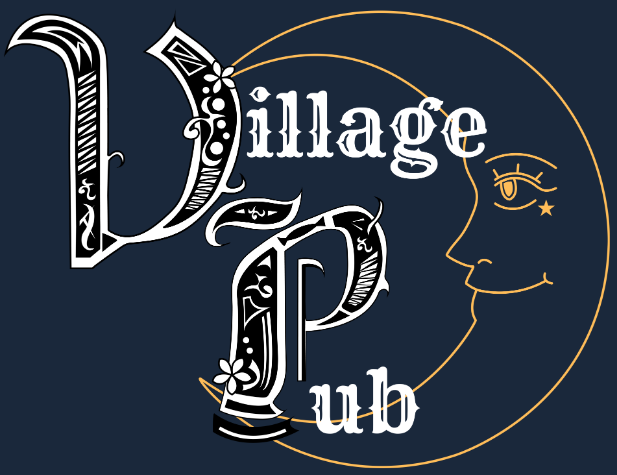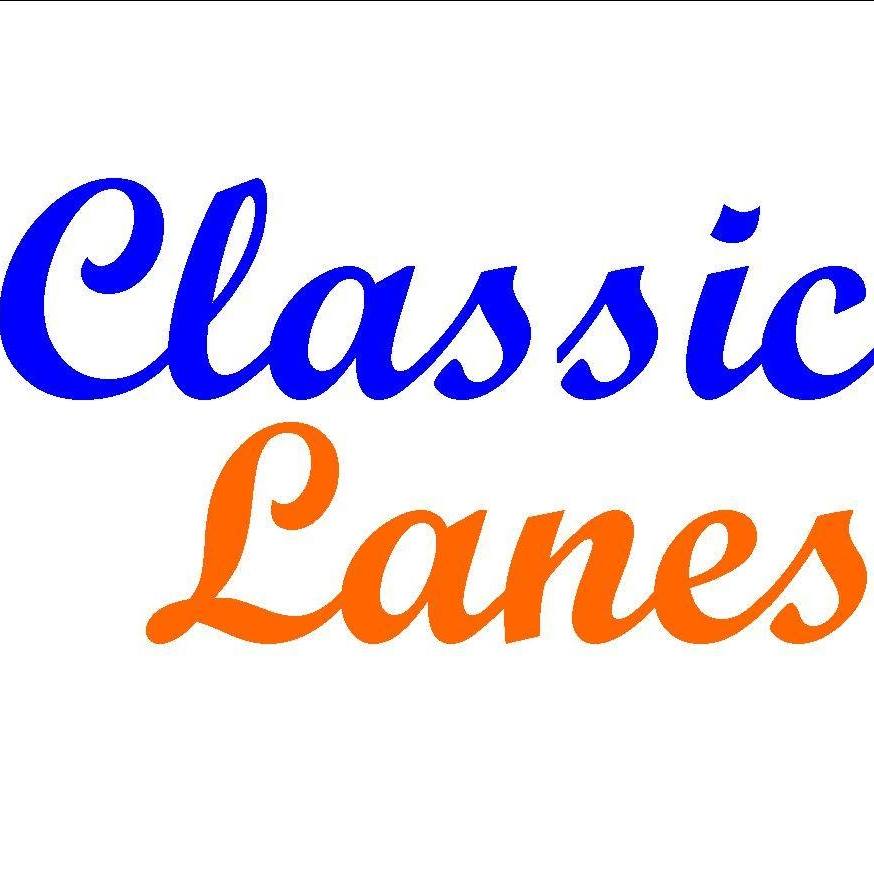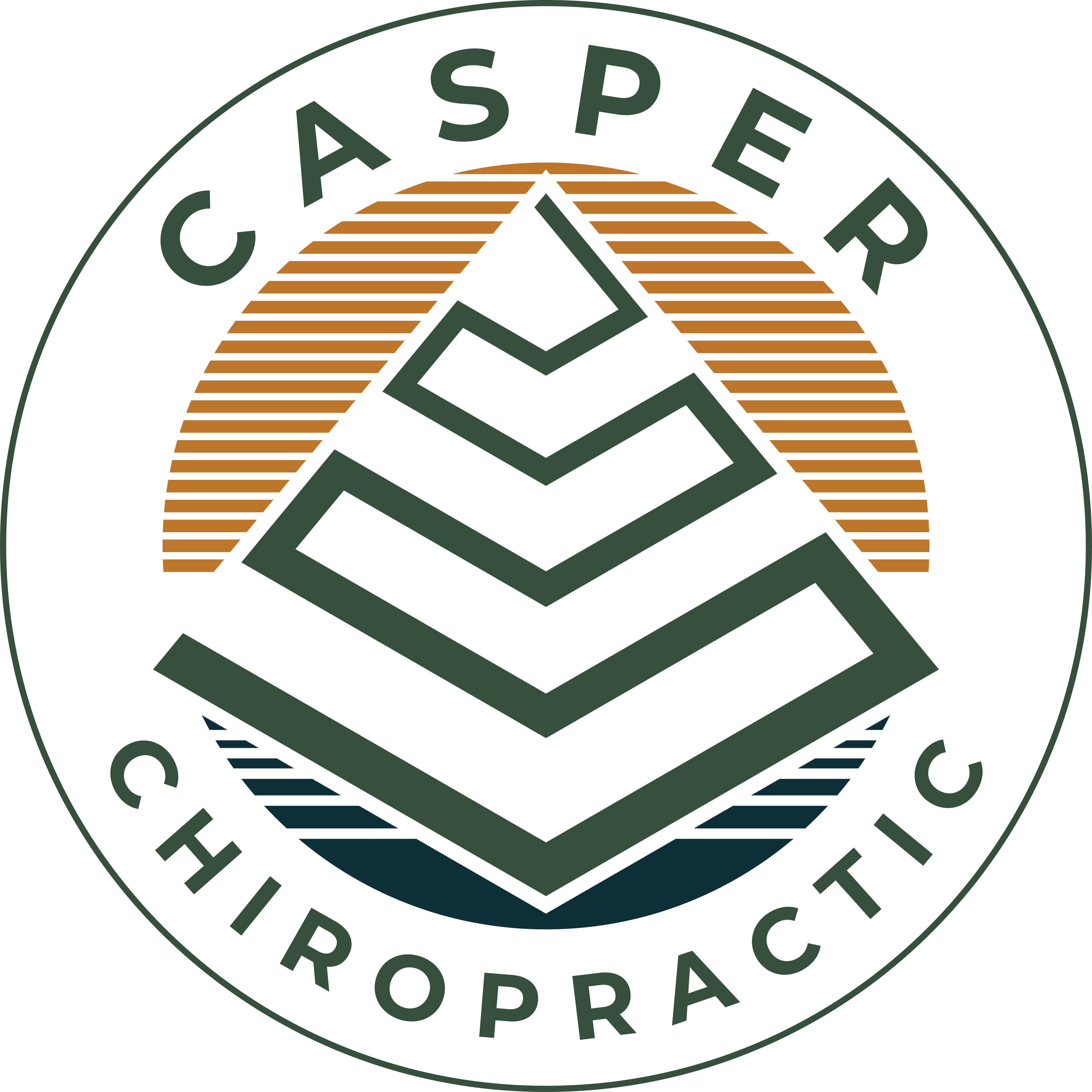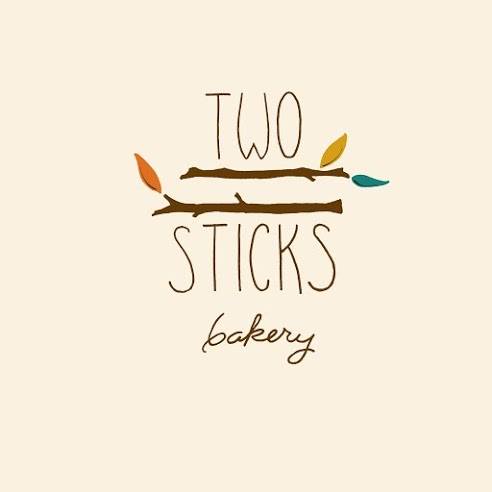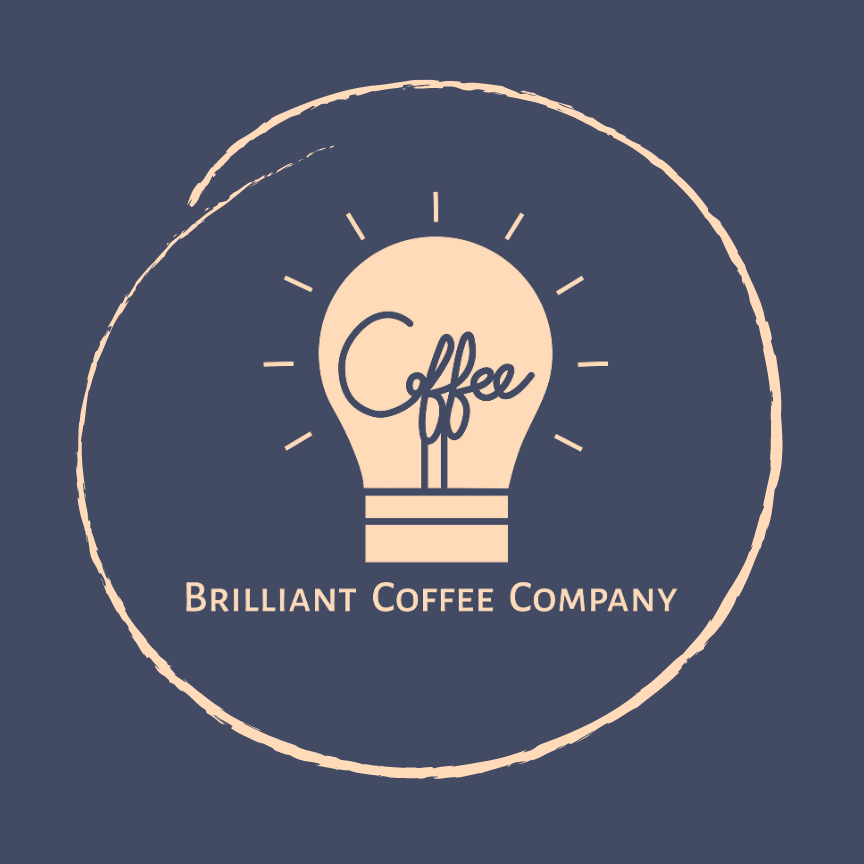 Interested in being a Sponsor?
Contact us at btownasc@live.com
Bowling Monday Fall 2020
Program Description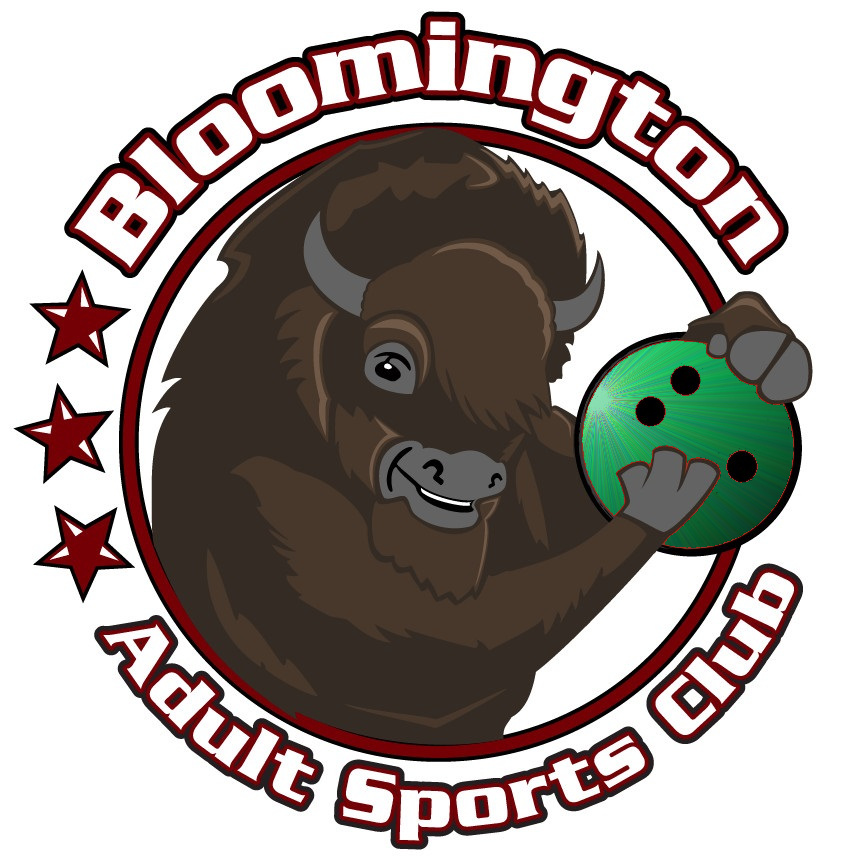 Adult Social Recreational Bowling League! We bowl for fun, not because we're good!
It's 10-pin bowling, 3 strings per night for 7 weeks.
Covid-19 Policy: In the event the season is cancelled or a player is prevented from playing due to Covid-19, full refunds will be provided prior to shirts being ordered. After shirts are ordered, only partial refunds or a full credit for a future league may be provided after a request is made via email.
Any Player That Signs Up After The Regular & Team Deadline Will Receive A White Shirt!
This Is A Recreational Bowling League! Whether You Are A King Pin or A Master Of The Gutter You Will Fit Right In!
Co-Ed Recreational SOCIAL (Bowling Because We Like It, Not Because We're Good ;)
We will be playing 3 games a night but with 5 players playing each game. Each team will be required to have a minimum of 7 players with a gender minimum of at least 3 of each gender. 2 of each gender will play each match.
We'll be playing at Classic Lanes in Bloomington on Monday nights at 7:00pm. 6 weeks will be regular season play, week 7 will have a modified-format playoff tournament. The Top 8 will make the Playoffs and Consolation games for the remaining teams. Format: Teams must have 7 players on the roster; however 5 players will bowl each of the 3 strings, with remaining players sitting out for a string.
FEES INCLUDE SHOE RENTALS AND GAME PLAY FOR ALL WEEKS.
No Sponsor Bar for Bowling. Classic Lanes has a full Bar & Grill on-site with alcohol and food!
Players must wear their B-Town ASC shirts to receive the discounts!
Program Details
Format:
Co-Rec
Official Rules:
Bowling Rules
Location:
Bloomington - Classic Lanes In Bloomington
Registration Dates:

Now — Aug 21, '20 Early

Aug 22, '20 — Aug 28, '20 Regular

Aug 29, '20 — Last Day of Program Late

Max Teams:
16
Team Roster:
7 Players Minimum, at least 3 of each gender. No Maximum.
First Game Date:
Monday, September 21, 2020
Last Game Date:
Monday, November 2, 2020
Postseason Format:
Top 6 teams
Individual Price:

Early

$69.00

Regular

$75.00

Late

$79.00 (See Refund Policy)
Team Price:

Early

$69.00 per person

Regular

$75.00 per person

Late

$79.00 per person (See Refund Policy)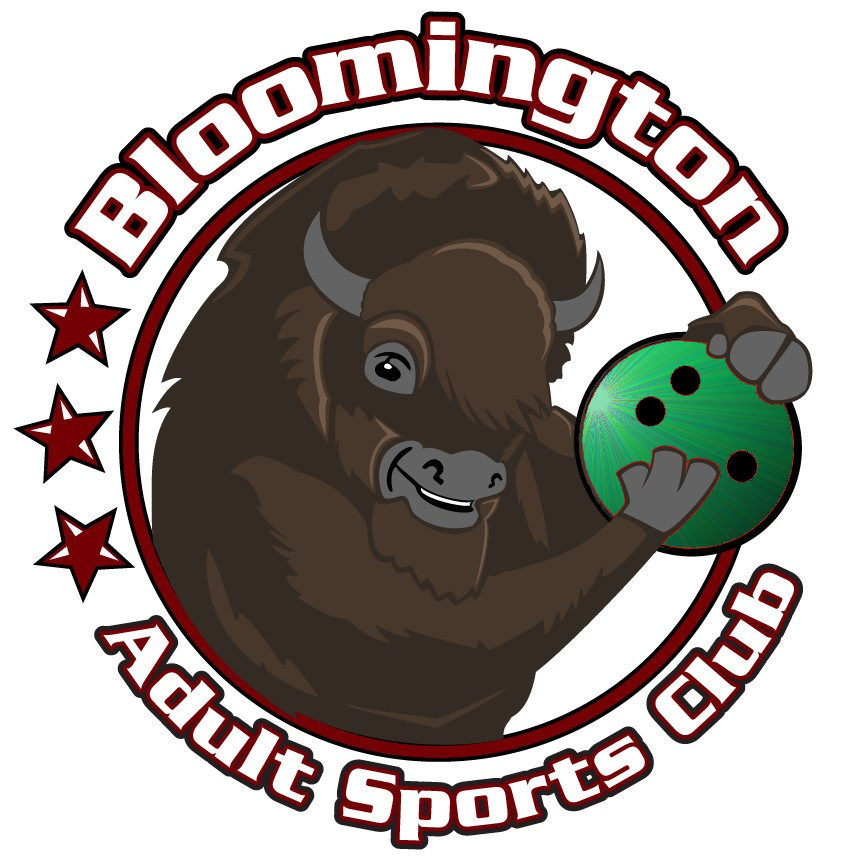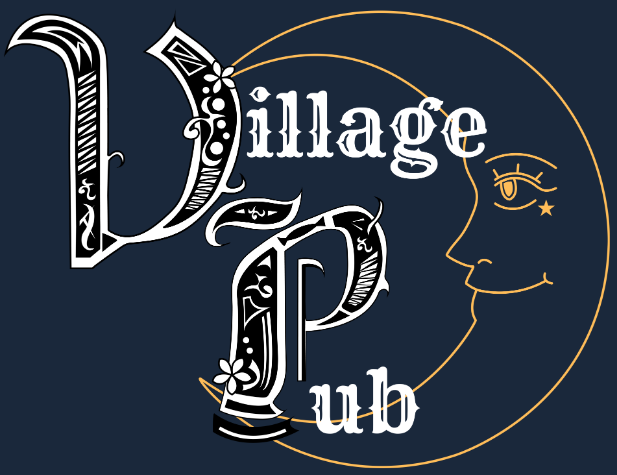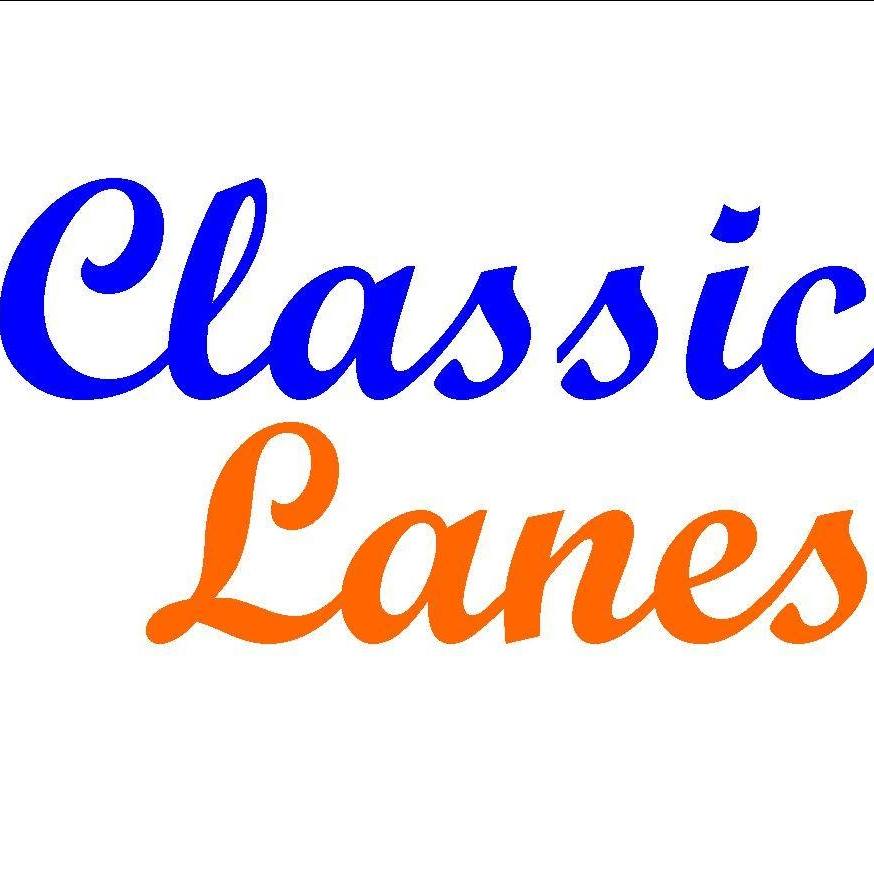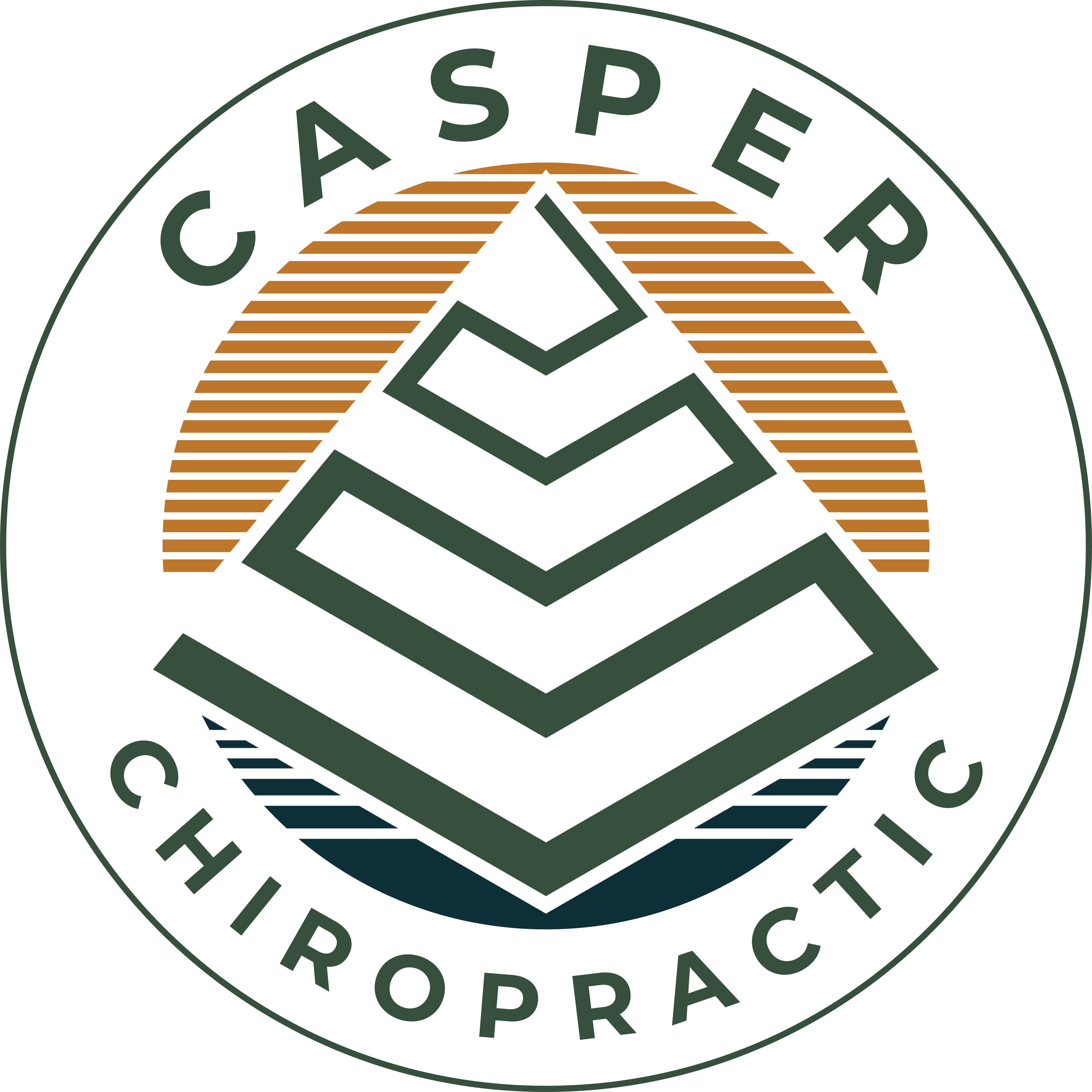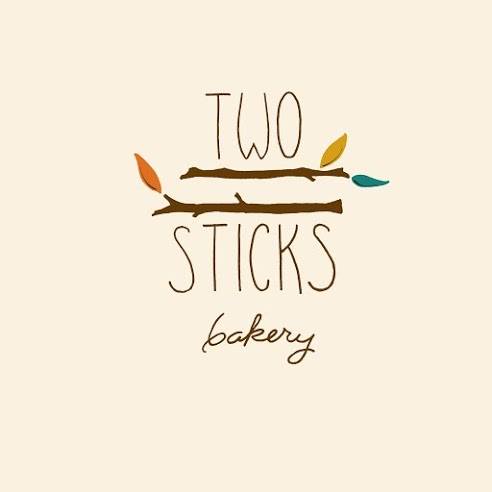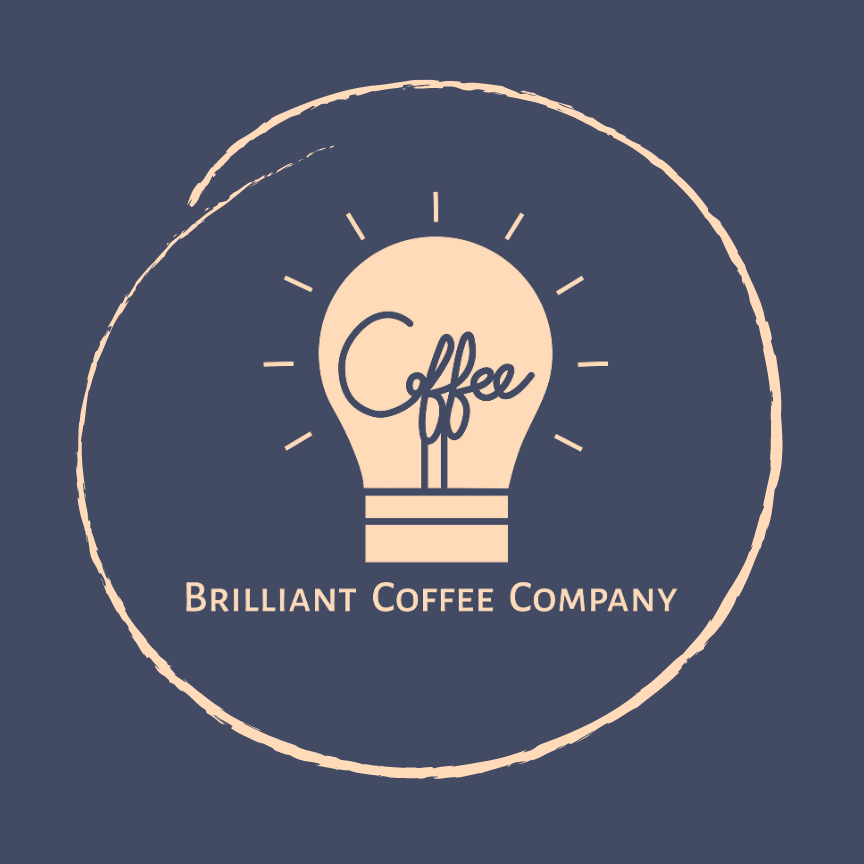 Interested in being a Sponsor?
Contact us at btownasc@live.com