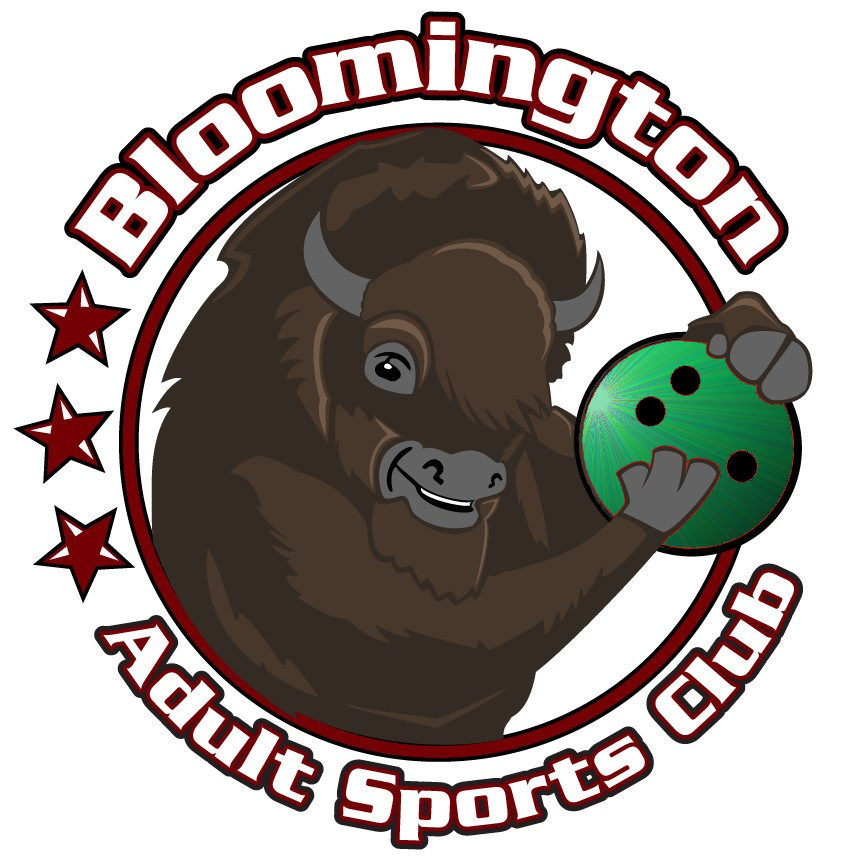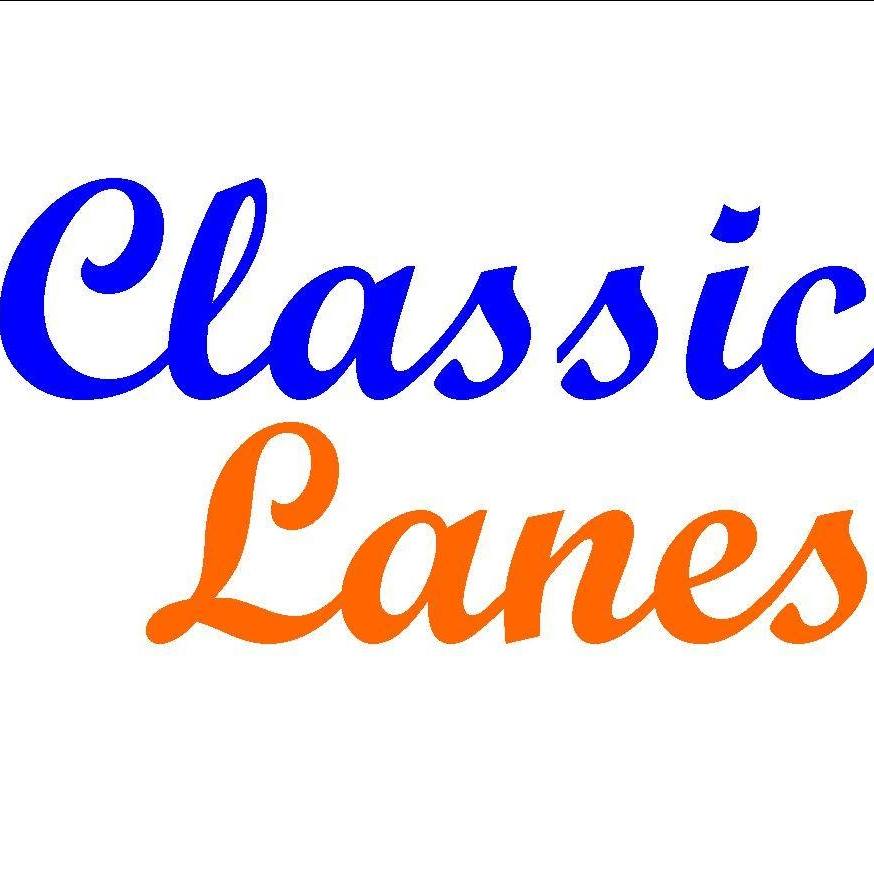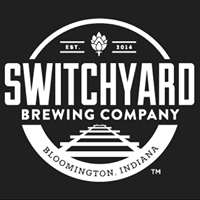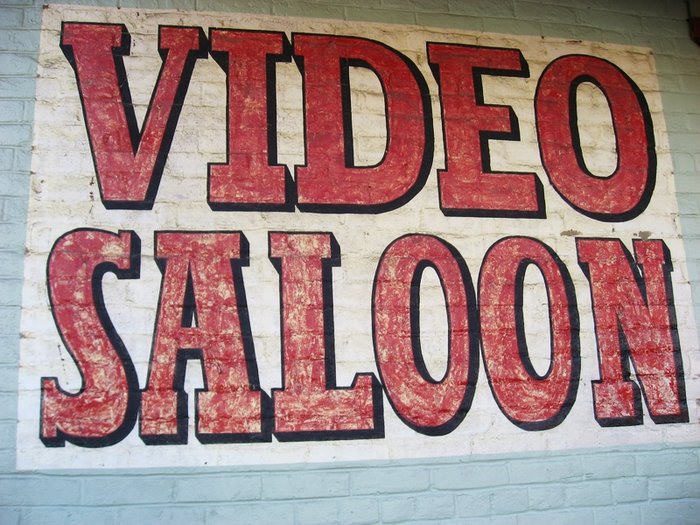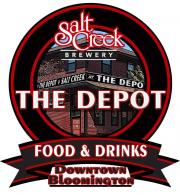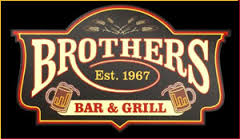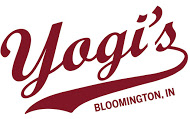 Interested in being a Sponsor?
Contact us at btownasc@live.com
Kickball - Thursday Nights - Bloomington (Archived)
Program Description
This league is for players of all ability levels
Kickball, just like you remember from middle school, except with a beer after the games! Kickball is a sport for people of any athletic ability and a great way to make new friends. We'll be playing Thursday Nights at Olcott Park. Game times begin between 6:30 and 9:00 PM. This league features:
Co-ed, over-21 play, 11 vs 11 (On The Field Gender Minimum of 4, Gender Maximum of 7)
Official Adult Sports Club T-shirt (your uniform for the season!)
Outdoors
6 Regular season games and each team makes the playoffs.
An independent professional referee for each game (no player reffing!)
Socializing at the bars after the game.
Sign up by yourself, with a group of friends, or a whole team
Program Details
Format:
Co-Rec
Official Rules:
Kickball Rules
Location:
Bloomington - Olcott Park
Registration Dates:

Now — Jul 1, '16 Regular

Jul 2, '16 — Aug 3, '16 Late

Max Teams:
51
Team Roster:
14 Players Minimum, at least 5 of each gender. No Maximum.
First Game Date:
Thursday, July 14, 2016
Last Game Date:
Thursday, September 1, 2016
Postseason Format:
Top 6 teams
Individual Price:

Regular

$49.00

Late

$59.00 (See Refund Policy)
Team Price:

Regular

$49.00 per person

Late

$59.00 per person (See Refund Policy)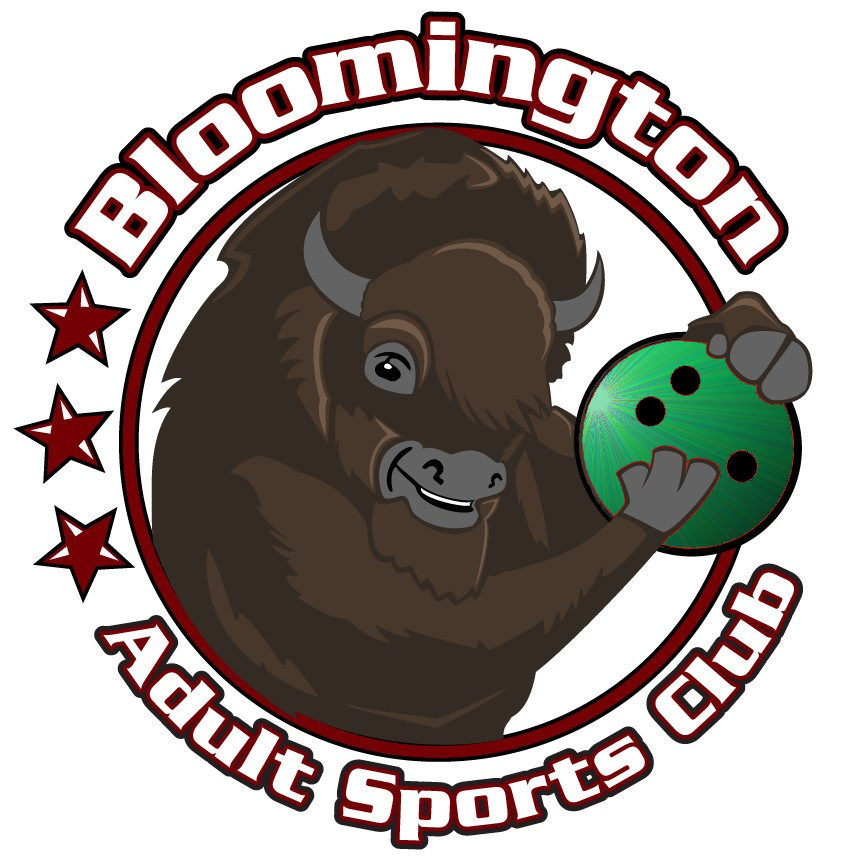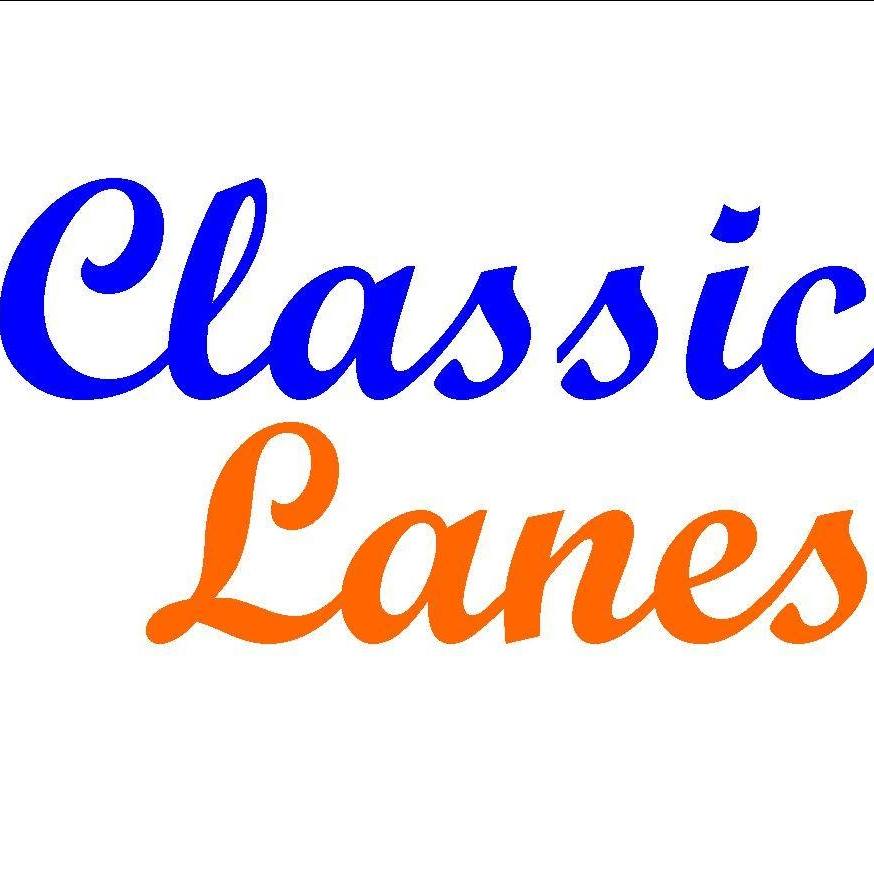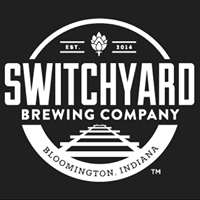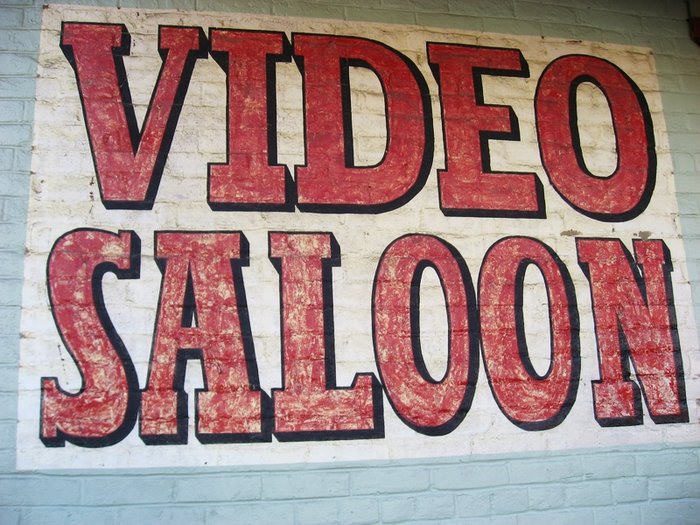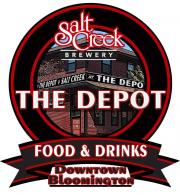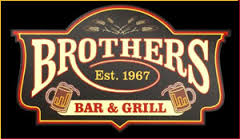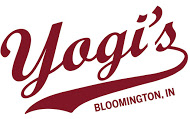 Interested in being a Sponsor?
Contact us at btownasc@live.com